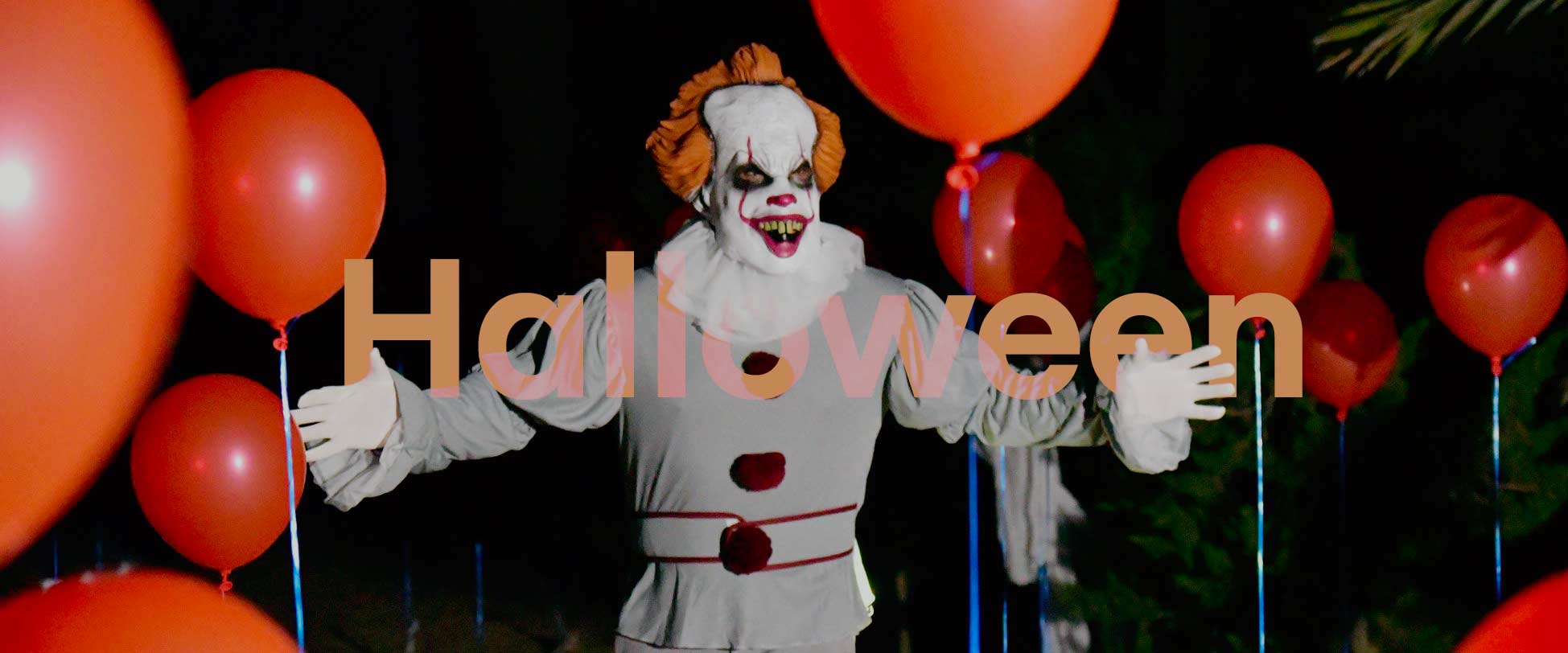 All Saints Day and Halloween
Traditionally, All Saints Day is celebrated on the 1st November. It is a Bank Holiday and it includes a visit to the cemetery to honour the family's dead, grave rituals such as offering of flowers, candles at home and prayers or blessings for the graves of loved ones.
There is a special bus service from Guardamar Town to the cemetery in the southern outskirts of town on National Road N-332 and the custom is still widely followed by Spaniards.
All Souls Day is celebrated the day after, on the 2nd November.
In the past generation Halloween has become popular ‒ in its imported Anglo-Saxon version ‒ not only amongst children and young people but with the older generations as well.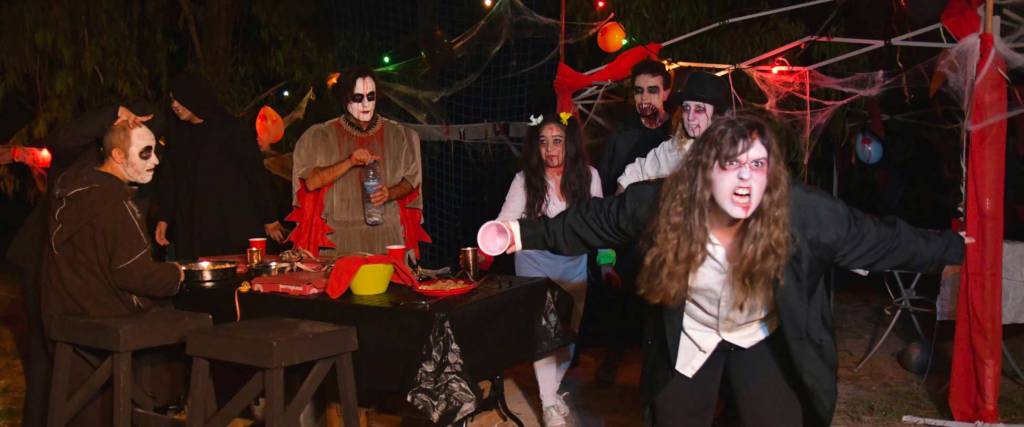 The local streets are flooded with skeletons, witches, vampires and the walking dead.
In Guardamar you will experience the most terrifying night of the year crossing the Passage of Terror, located in Alfonso XIII Park, at the entrance of the coastal woodlands a short walk from the Town Hall, only suited for the most daring.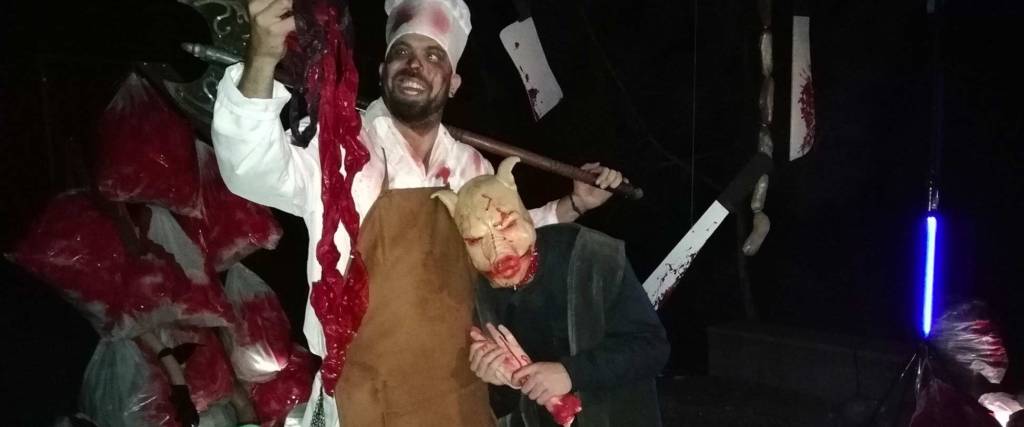 Children will have a great time at the Children's House of Terror and taking a ride on the Halloween Train.