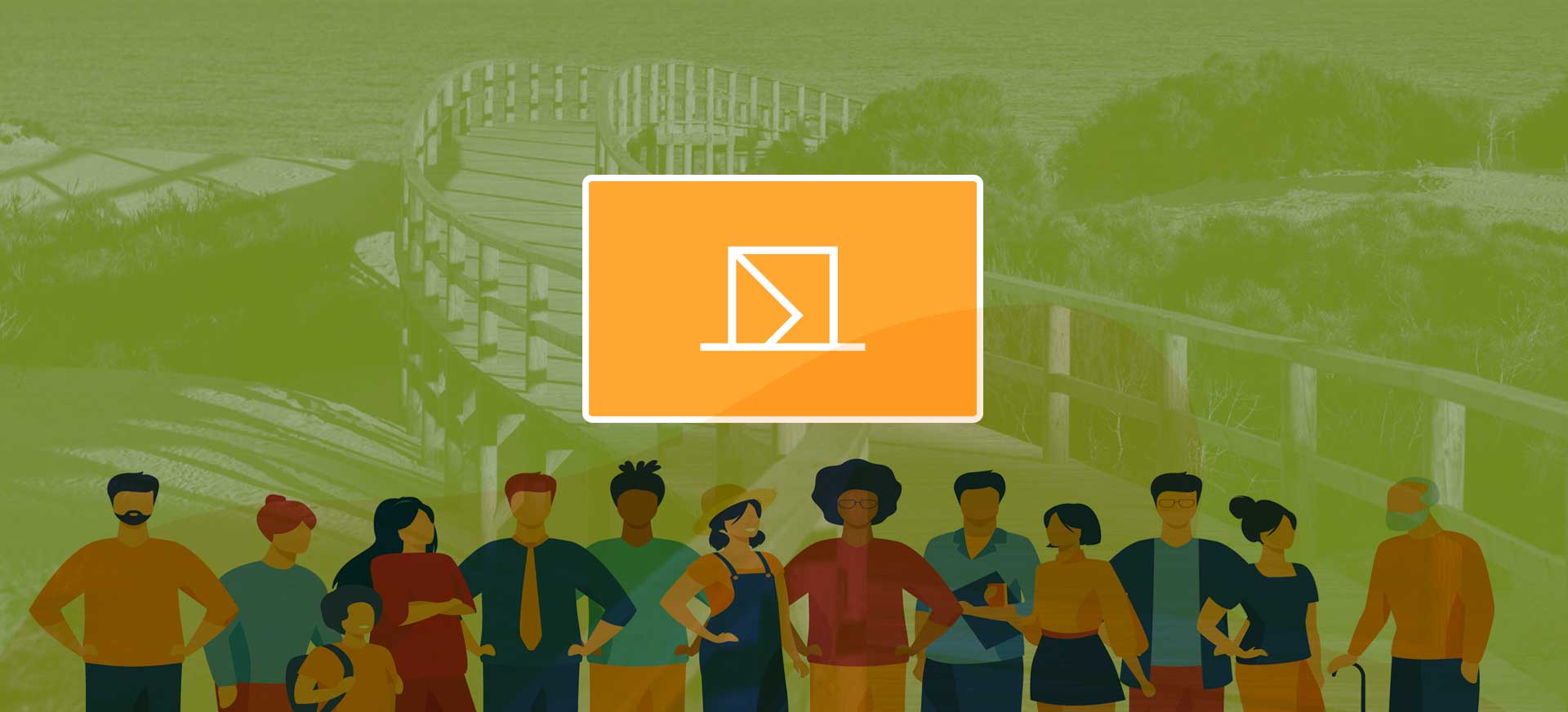 VISITOR'S MAILBOX
Your opinion helps us to improve.
We need to know your opinion about our city, its beaches, its gastronomy, its people, both what you like the most and what you would like to see improved.
For this reason we have a complaints and suggestions box at your disposal, so that we can continue to improve and offer better quality tourism to our visitors.
If you wish to make a formal complaint about a tourist service, you can do so directly through this Link  to the Turisme Comunitat Valenciana website, which explains in detail how to do it.
Citizen Complaints and Suggestions Form
Tourist rights and obligations
We want you to enjoy your experience in Guardamar del Segura and, to do so, it is important that you know your rights and obligations as a tourist. You can download in the following link the pdf with all the information you need to know.
Download the brochure
If you are still in Guardamar and would like to make any queries or suggestions regarding tourism, you can do so in person at the Guardamar Tourist Office.
Tourist Info Guardamar
Plaça de la Constitució, 7
Tel. 96 572 44 88