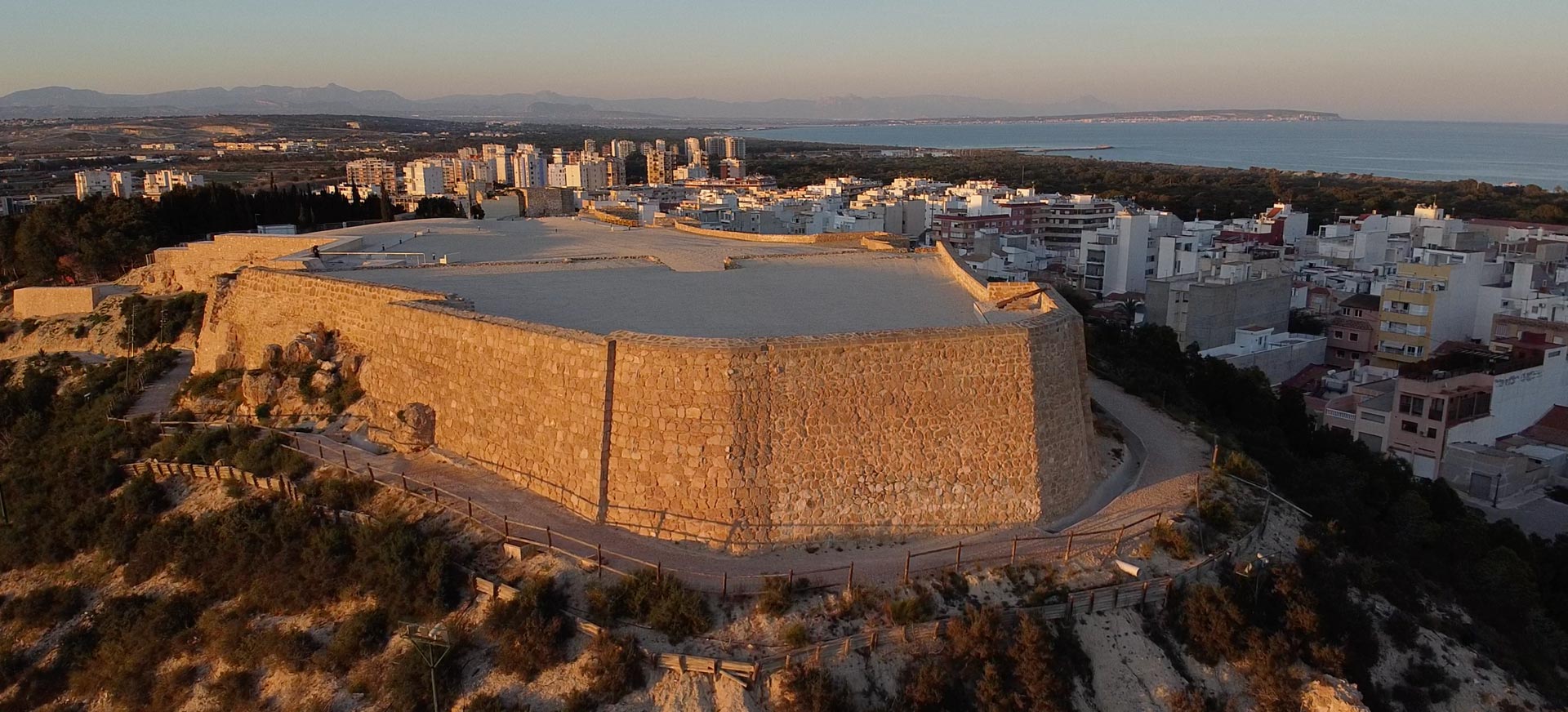 Guardamar town stood on the hill known as 'El Castell' from the time of its mediaeval Christian Foundation in 1271 until the destruction of the town by the 1829 earthquakes. It has been declared a Site of Cultural Interest (SCI).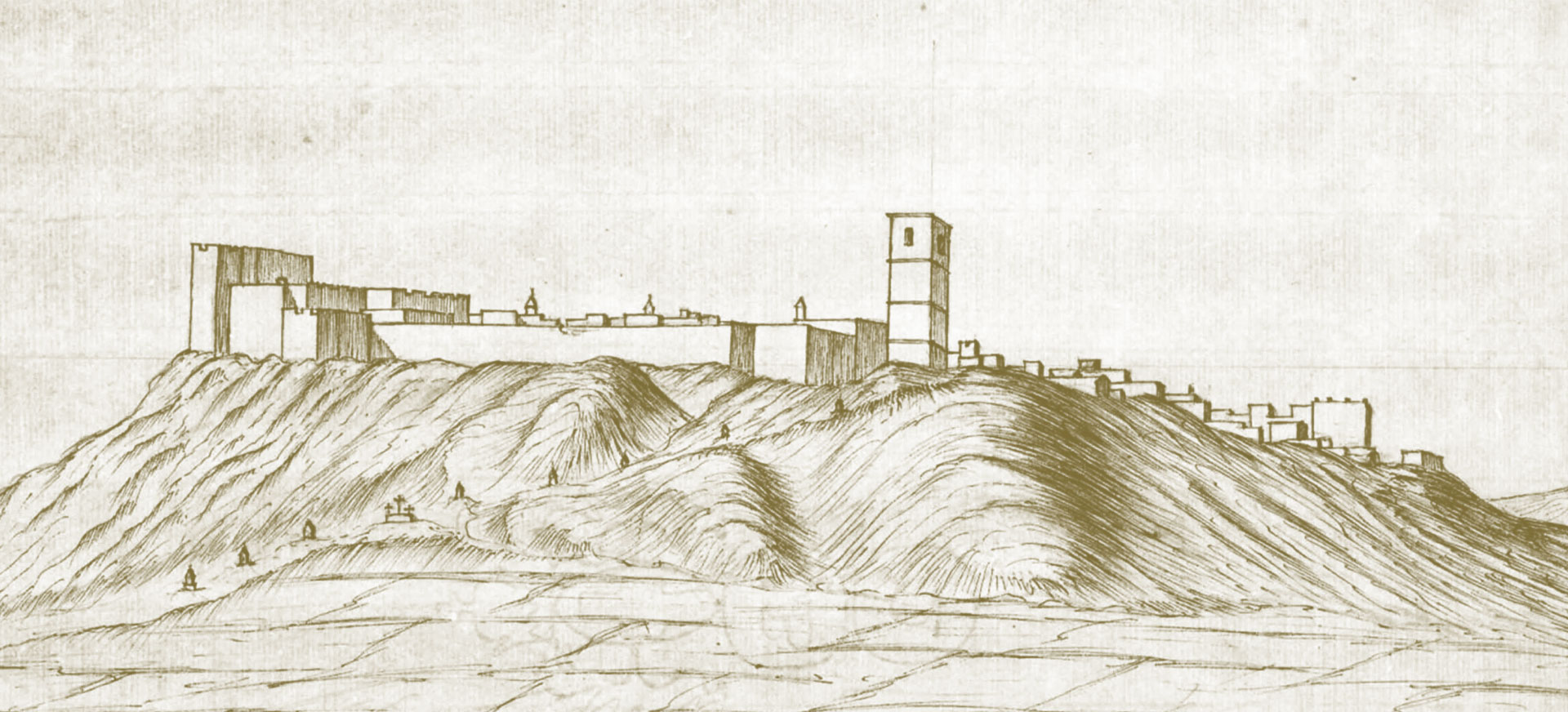 The remains found reveal a long occupation from the 8th c. BC until the 19th century, passing through different historical periods such as the Phoenician, the Iberian, the Roman, the Islamic Caliphate and the Christian period.
Thus, the Iberian terracotta cauldrons with a female face stand out; remnants of votive offerings assimilable to the Roman world, including a small bronze statue of the god Mercury; a ceramic trousseau from the late medieval and modern period; or a series of burials from the Islamic period, partially destroyed by the Christian walls.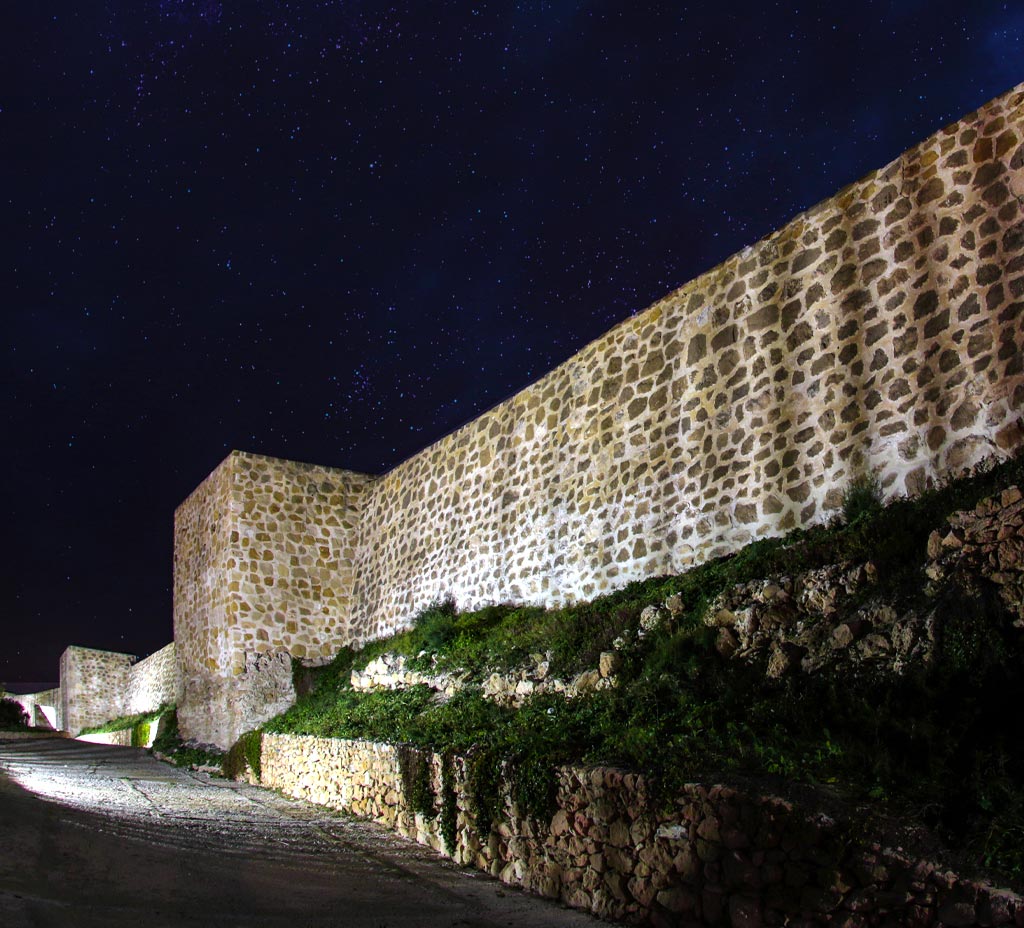 It was in the late 13th c. AD that the site became a crucial space for the location of a new town at the request of King Alfonso X, the Wise, with new Catalan settlers sent by his father in law, King James I. It was a town with streets, houses and squares. The castle stood on the highest part of the hills.
Guardamar Castle was destroyed by the 1829 earthquakes. Later on, its materials were used again to build the new town in its present site on the plain next to the sea. There are some remnants still standing such as the defensive structure of the Gunpowder Bulwark and the canvasses of low medieval tower walls.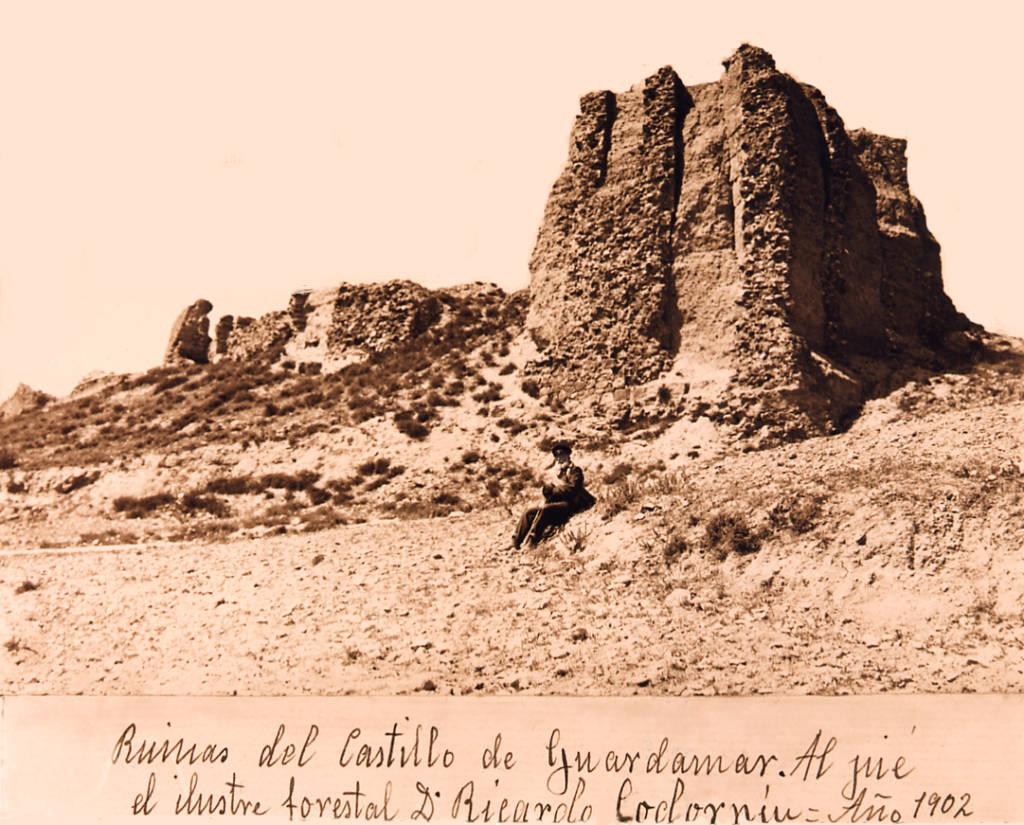 The hilltop plateau offers magnificent views of the surrounding Lower River Segura or Vega Baja del Segura district.