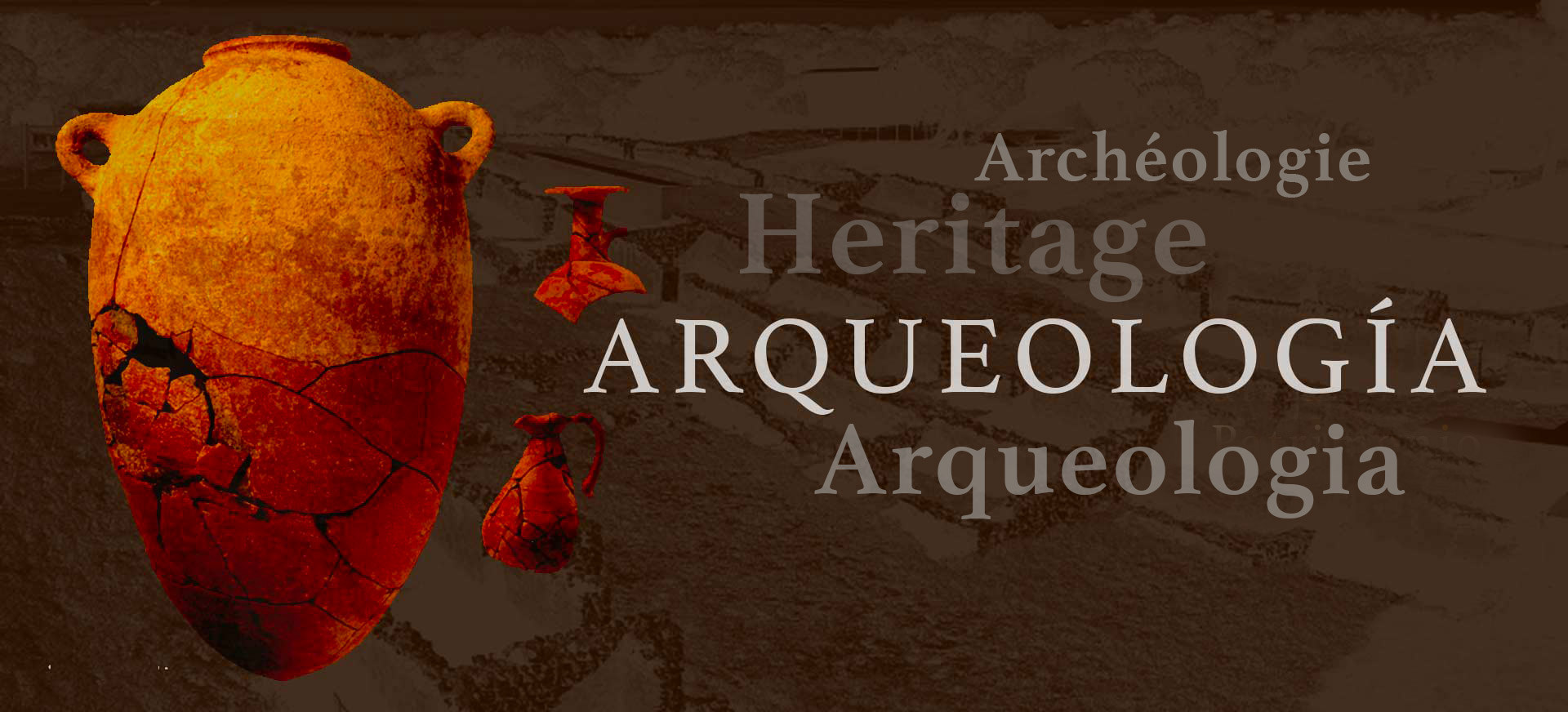 GUARDAMAR ARCHAEOLOGICAL HERITAGE
The Phoenician port city of La Fonteta
This heritage site, situated in Guardamar Sandune Pinewoods System, has been declared a Site of Cultural Interest (SCI). It is made up of an urban colonial Phoenician factory (8th-6th c. BC) buried by the dunes and located next to the mediaeval Islamic Caliphate Rabita or Monastery.
Archaeological excavations have documented a monumental wall with bastions along a perimeter road. There are town houses in its inner side and quarters also existed outside the wall organised in fortified houses. This is one of the most complex and best preserved cities in the Phoenician world.
Construction phases
The settlement has three different phases. The most ancient one begins in the mid 8th c. BC with a housing system with adobe walls and roofs held by wooden posts. These houses did not last very long.
The second phase dates towards the 7th c. BC when a powerful wall is built: 4 to 5 metres thick and almost 10 metres tall, with outstanding bastions and a 'V' shape pit. This proves the need to protect the trade settlement of La Fonteta from enemies outside. The building systems become more and more complex. Stone and mud is used, with everything plastered in mud although adobe buildings are not abandoned. This means constant repairs have to be carried out, especially after the earthquakes, which can be traced in the walls of La Fonteta.
Excavations have uncovered part of the wall, with canvass walls over 4 metres tall still standing. There are also the wall's annex chambers and we can guess what must have been a block of houses and the town's urban plan. Metallurgical activity has been reported in the excavated rooms. The building systems improves as time goes on, with better coatings and floors, especially in the last phase and abandonment of La Fonteta towards the 6th c. BC.
Objects found
Amongst the material culture extracted during the different excavation campaigns, a wide repertoire of Phoenician ceramics is documented: amphorae, plates, red varnish skylights, etc. The discovery here of archaic Greek ceramics is well worth a mention. Furthermore, there are objects typical of the metallurgical industry, funeral stelae and ritual objects such as ostrich eggs, ivory and scarabs.
The appearance of reused architectural elements on the wall, are the proof of a Temple or Sanctuary in the surroundings, still to be discovered.