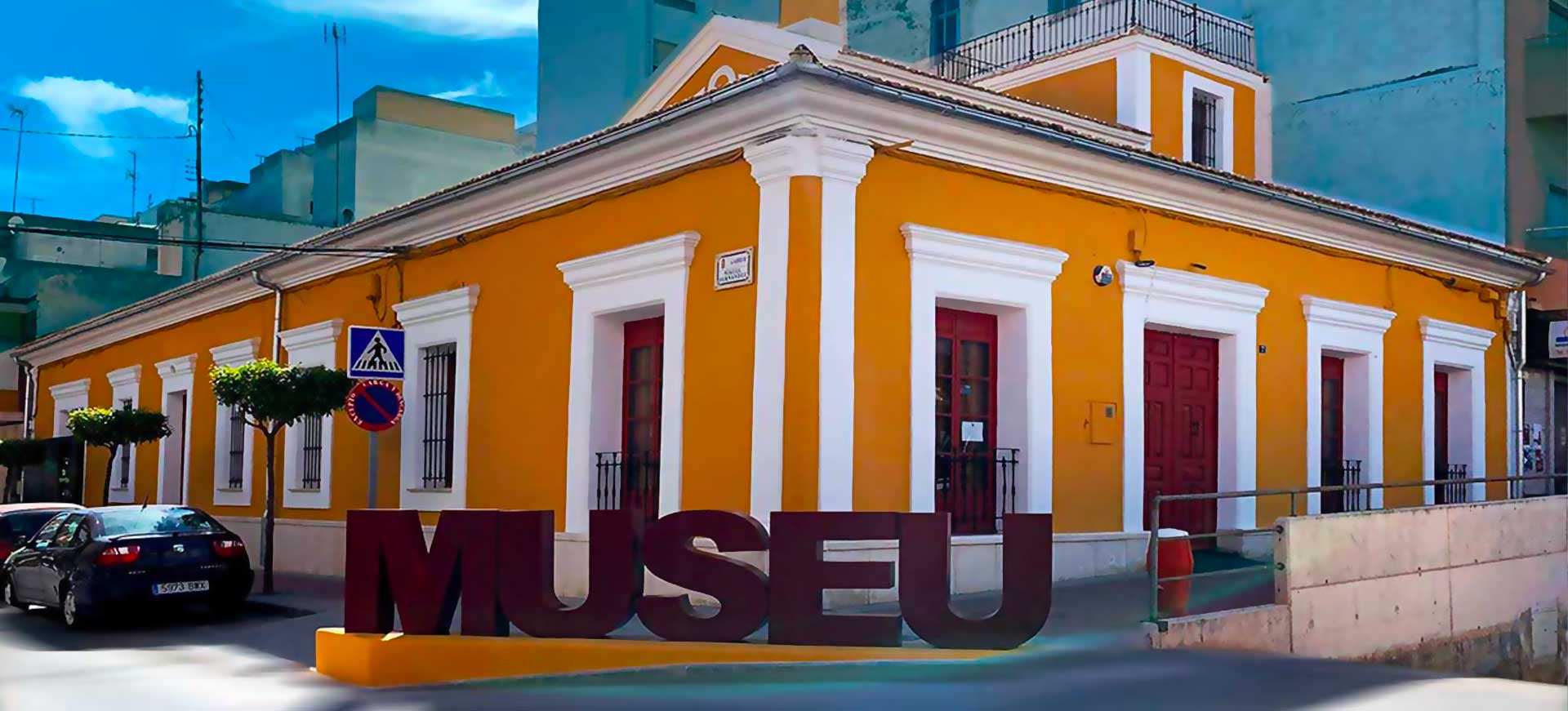 Engineer Mira House-Museum
Known as 'The Forest House', it is dedicated to the memory of Mr. Francisco Mira Botella, the renowned engineer, his work and the history of the Guardamar Reforestation Plan. On show there is a wide photographic collection, furniture and fixtures related to the reforestation of the dunes carried out under the management and supervision of Mr. Mira.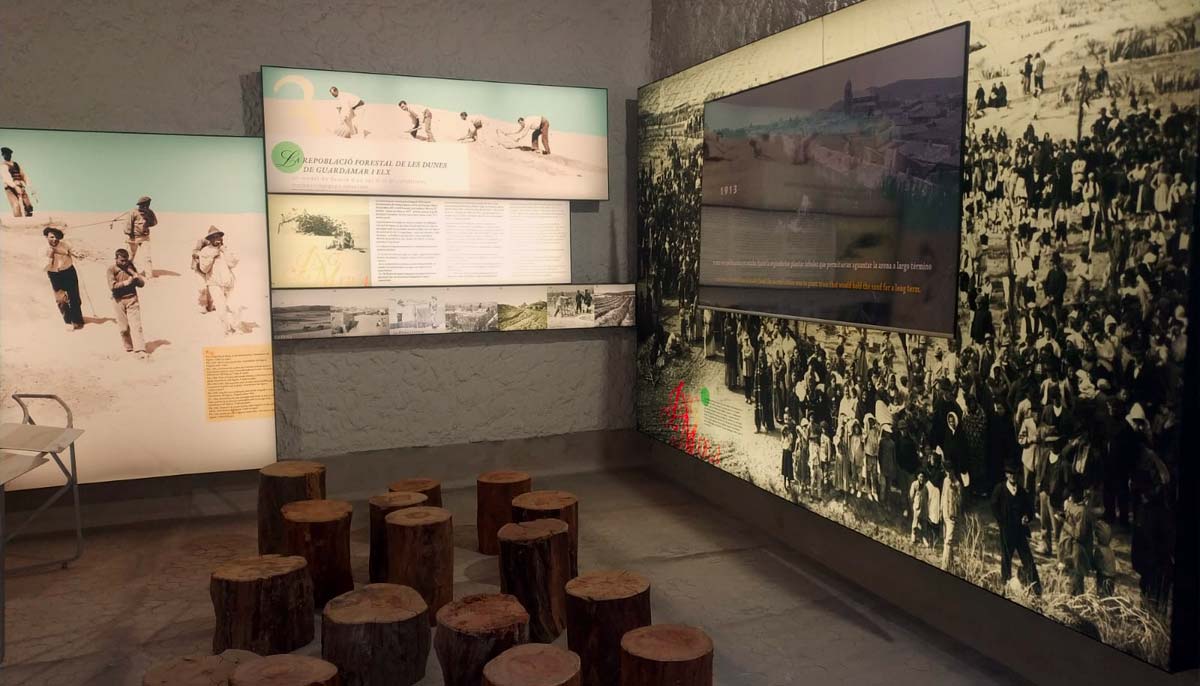 The House Museum was opened as a museum in 2006 with new exhibition halls. It also includes the original bedroom and the engineer's office, the staircase and the Weather Station on the terrace's top.
A major restoration was carried out in 2019 with local council and European funds. With its restoration, a part of the original building's original structure was recovered. Reforms carried out throughout the 20th century were removed. It now shows the materials that still remained in the house, some of the forest rangers' objects and a collection of objects from Engineer Mira's home in the inland village of El Fondó de les Neus/Hondón de las Nieves.
The building, one of the town's landmarks, also houses Guardamar Tourist Information Office.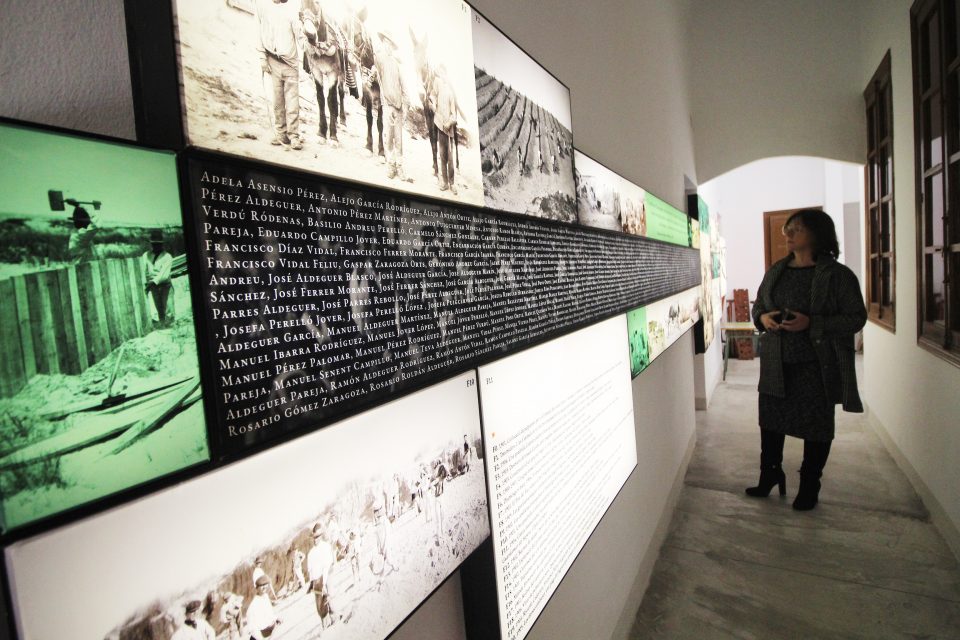 2 Miguel Hernández Street
Tel. 96 572 44 88