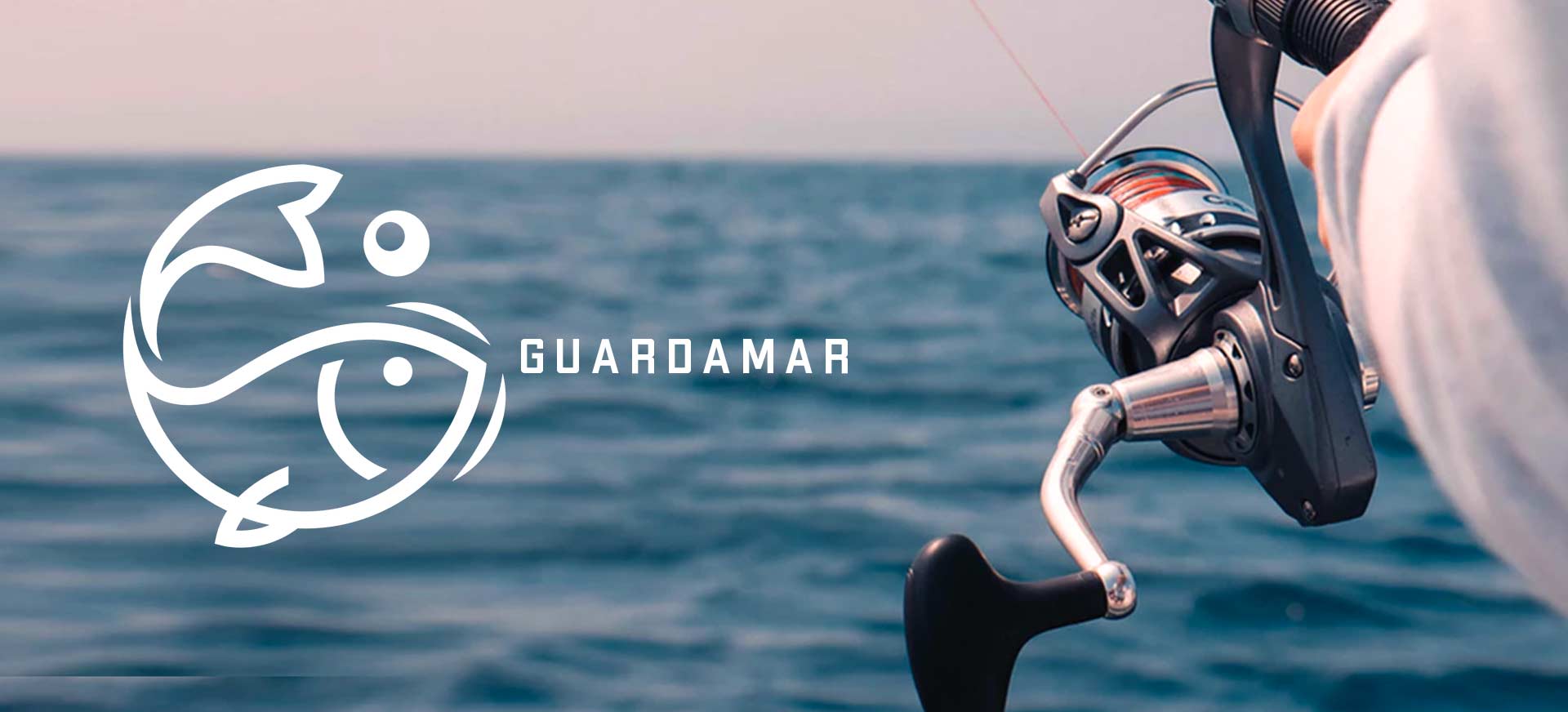 Fishing in Guardamar
Fishing is extremely popular in Guardamar del Segura, on the Spanish Mediterranean Costa Blanca. There is a great diversity of fish species that inhabit both the area of the mouth of the River Segura and the coastal waters, making it an ideal place for fishing.

Fishing License
In accordance with regional regulations – Article 5, Decree 41/2013 of the Generalitat Valenciana Government – a fishing license is compulsory for maritime recreational fishing from the land or a boat.
The fishing license can be requested personally at:
Territorial Environment Directorate
2, Profesor Manuel Sala Street
03003 Alacant/Alicante
An appointment must be made calling:
96 593 81 33
96 593 81 90
An online application is also possible for those holding an Electronic Certificate. Nevertheless, you will need to go personally to Alacant/Alicante with the printed documents in order to retrieve your fishing license.
These are the fees for a fishing license in the Region of Valencia (from 2 May 2022 to 31 December 2022):
1 year validity: 11.03 €
2 years validity: 13.51 €
3 years validity: 15.72 €
4 years validity: 17.77 €
5 years validity: 19.69 €
Where can I fish?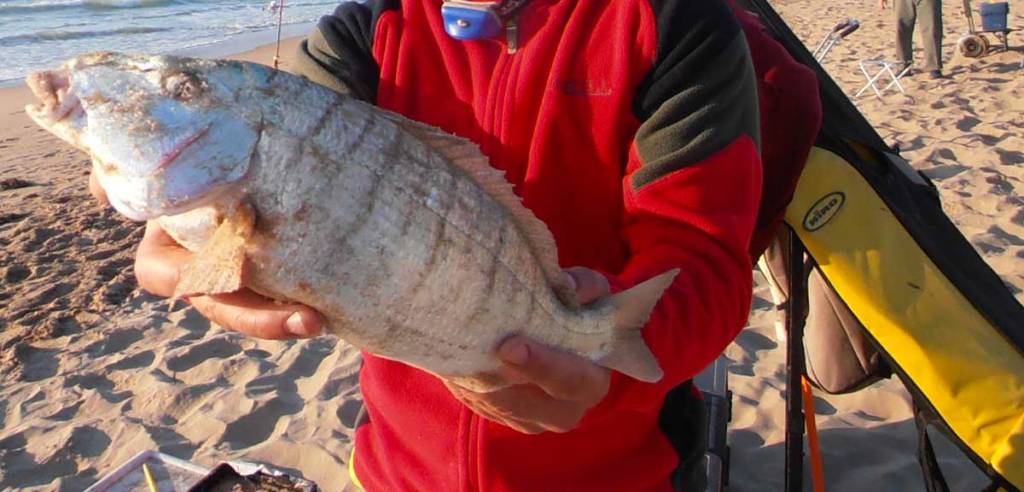 In accordance with the 'Guardamar del Segura Beaches and Coastline Use, Security and Preservation Rules', fishing is not allowed – from June, 1st to September, 30th – in the following beaches: Babilònia, Centre, Roqueta and Montcaio. Fishing in Els Tossals, Els Vivers, El Camp and Les Ortigues beaches is allowed from 9 p.m. to 9 a.m.
Walking, bathing and staying on the beach will always have a preference over any other use in our Guardamar Beaches. Therefore, bathers will always have priority over fishing at any time. Fishing activity must move at least 100 metres away from the nearest bather.
It is absolutely forbidden to fish inside the river's mouth along the River Segura's Pier.
Therefore, fishing is only allowed on the pier's open sea side.
Nevertheless, fishing is allowed on the River Segura's banks from the N-332 National Road bridge to the blue boundary stones, the first to be found in the floating waste removal front and the second on the opposite side next to the Nautical Port or Marina since navigation is not affected before the boundary stones described.