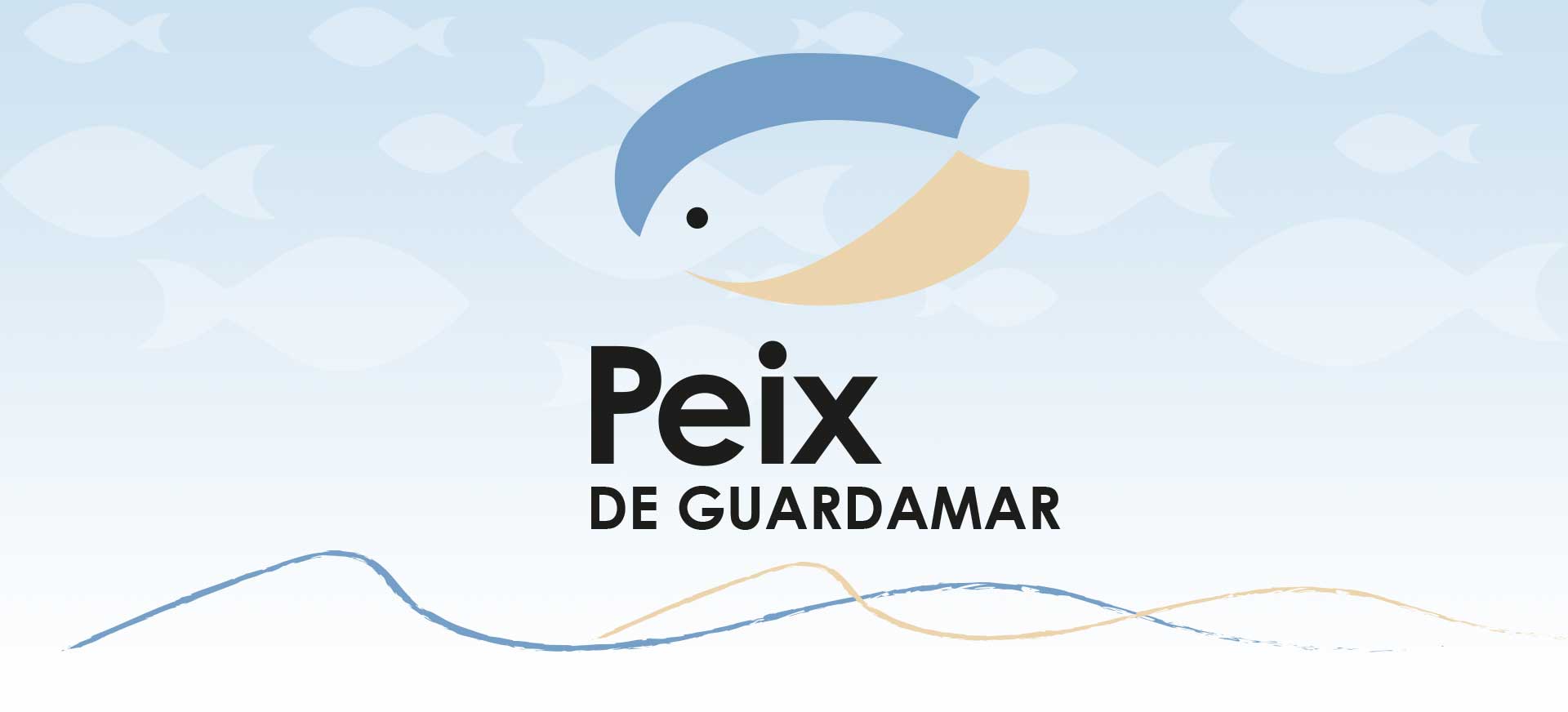 Peix de Guardamar, from the Fish Market to your table
El Peix de Guardamar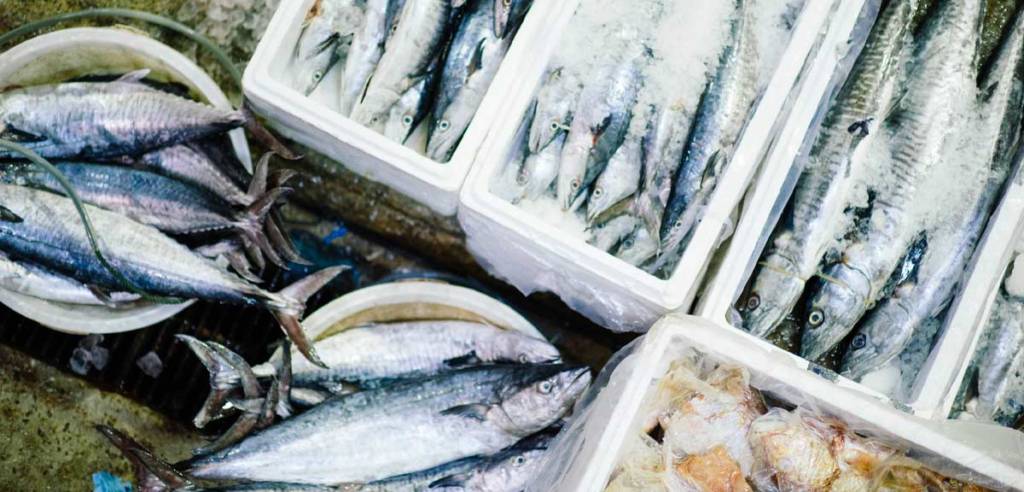 Guardamar fish, fresh and of the highest quality, is landed and auctioned daily at the Fish Exchange. Have a great moment observing how the fishermen prepare their fish at the River Segura's Mouth port. You can also attend the 'fish auction' and it will certainly be one of the great experiences you will remember from your stay in Guardamar.
The main catches are of bream, turbot, sole, red mullet, cuttlefish, mantis shrimps and Guardamar king prawns, from March to August.
For centuries Guardamar's local economy was based on both fishing and agriculture due to its privileged location near the River Segura´s mouth. These were the main activities until Tourism began in the 1960s.
The fish market of Guardamar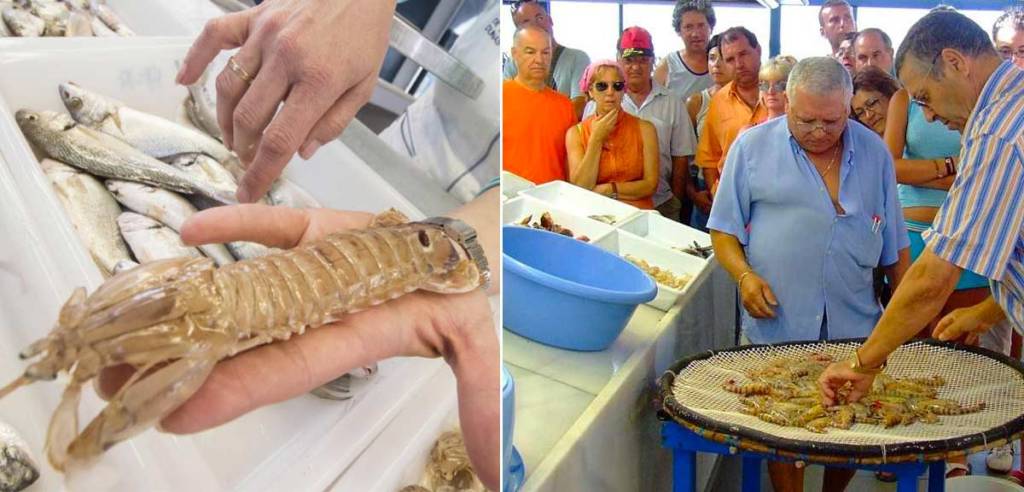 The fish market of Guardamar is located in the Marina de les Dunes Fishing and Nautical Sports Club, next to the River Segura's mouth. The fresh fish caught by the Guardamar small fleet is auctioned from Monday to Friday at 10 a.m. and everybody is welcome since it is open to final consumers.
The traditional auction method is as follows: the auction offers a maximum price, which goes down slowly until the person raises his hand and makes and closes the purchase.
Most of the auctioned trays are 1 kg, making it affordable for families and users.
FISH AUCTION
Llotja de Guardamar
Marina de les Dunes Nautical and Fishing Port
Open Monday to Friday, at 10 a.m.
Direct sale to consumer starts at approximately 1 kg trays (2 lbs)
Fishermen's Association of Guardamar
Ph. 96 572 89 63
cofpesguardamar@telefonica.net
Web