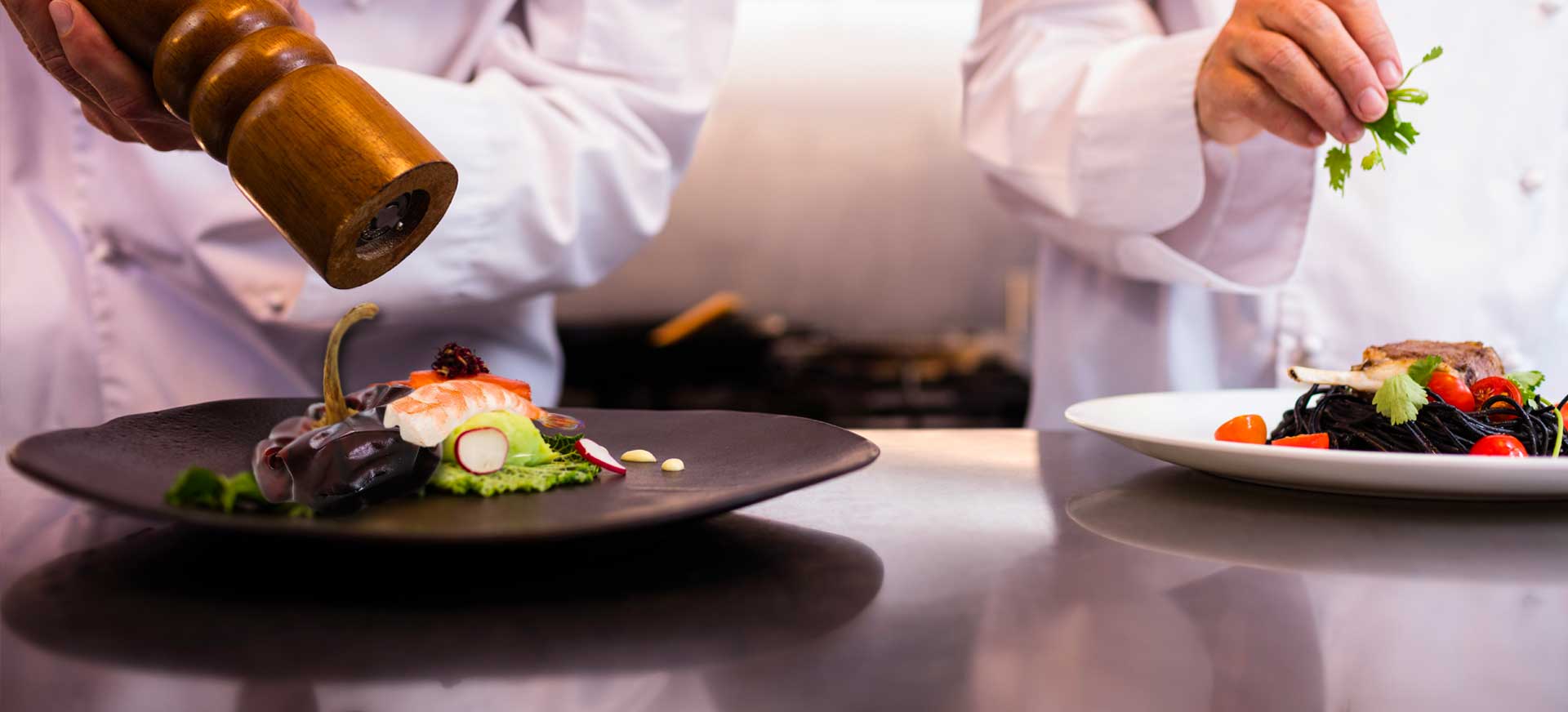 Cuisine Events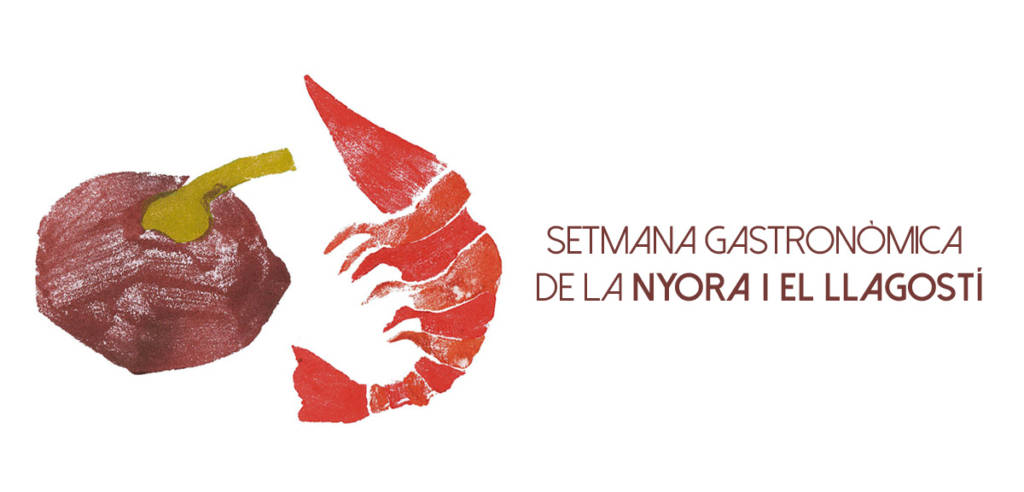 The Guardamar 'Nyora' sweet dried red pepper and 'Llagostí' king prawn Cuisine Week
Since 2005, Guardamar's Cuisine Week has become a must for the most demanding palates. It is organised by a select group of restaurants, members of the Guardamar Restaurateur Association in collaboration with the Guardamar Council Tourism Department.
During the week, the restaurants serve a wide and varied tasting menu that must include at least a plate with our small sweet dried red pepper and another with our king prawn.
The same tasting menu can be ordered both for lunch or dinner during the cuisine week.
19th 'Nyora' and King Prawn Cuisine Week, from 5th to 11th June 2023.
See menus here >>>

The Guardamar Themed Historical Tapas Route
The Guardamar Themed Historical Tapas Route has been held every year –since 2012–during two weeks straddling the months of October and November. A theme from Guardamar's history is chosen each year and tapas must bear in mind that historical inspiration.
More than 20 establishments –including tapas bars and restaurants– participate in this themed route. The themes chosen so far are: the Iberians (2012), the Phoenicians (2013), the Arabs (2014), the Romans (2015), the Middle Ages (2016), the Modern Period (2017), the Guardamar sand dunes reforestation (2018) and Foundation of Guardamar (2019).
This route has achieved great prestige in the Vega Baja del Segura and other neighbouring districts to the North and South.
A tapa and a drink are served for a small reasonable price. Clients 'do the rounds' to several other establishments and many choose to come back another day or evening till the full rounds are done.