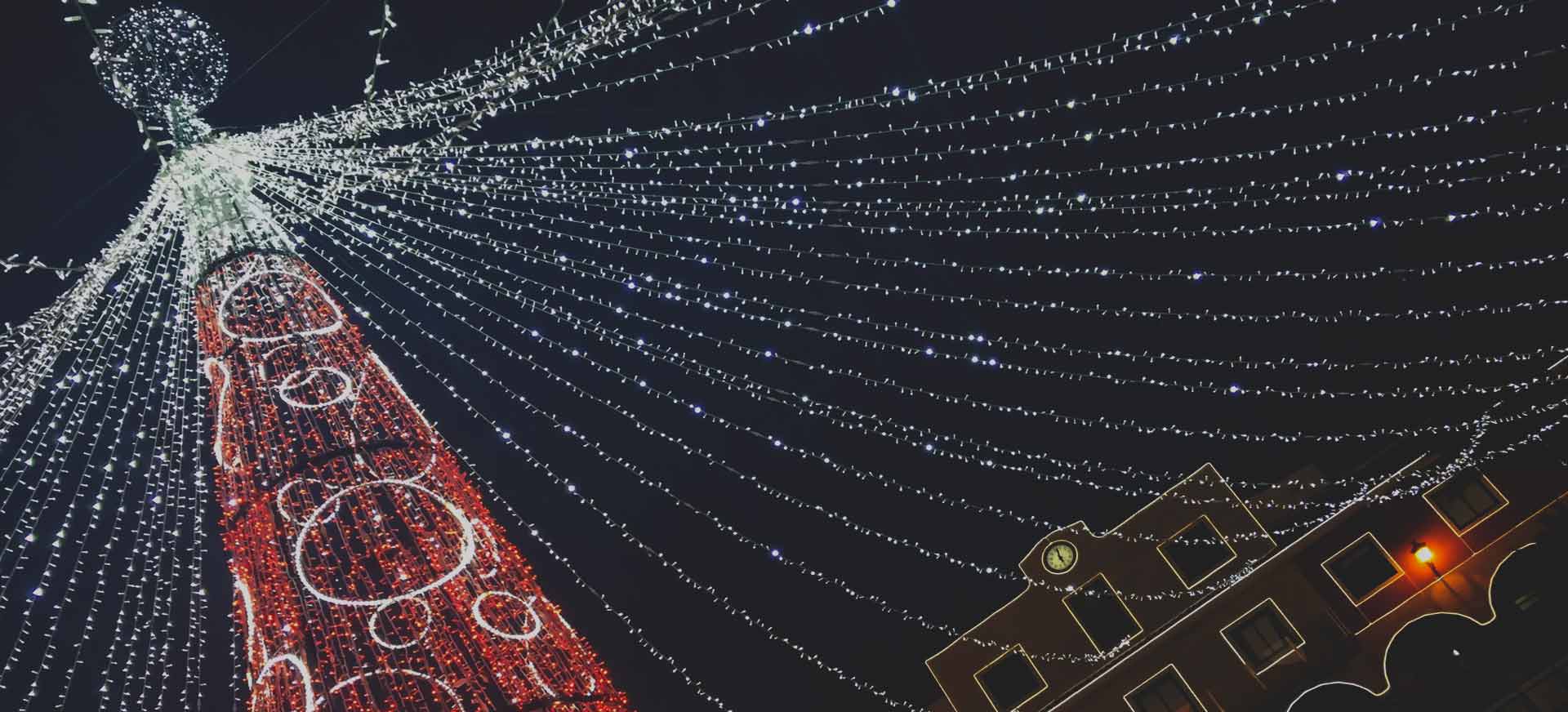 CHRISTMAS TIME IN GUARDAMAR
During the month of December, Guardamar has a large programme of events for all age groups. There is a big public Town Hall Christmas tree on the town's Plaça de la Constitució, a crèche, Santa Claus' Little House where children give their letters. During these days activities and sporting events are aimed mainly at children: workshops, theatre, games and magic.
On New Year's Eve a party with live music and drinks is held under the sheltered Town Hall outdoor terrace and everybody is invited to join in.
On the afternoon of the 5th January the Three Wise Kings parade is held on País Valencià Avenue (Main Street) ending at the Plaça de la Constitució where the Town Hall and the parish Saint James Church are to be found.