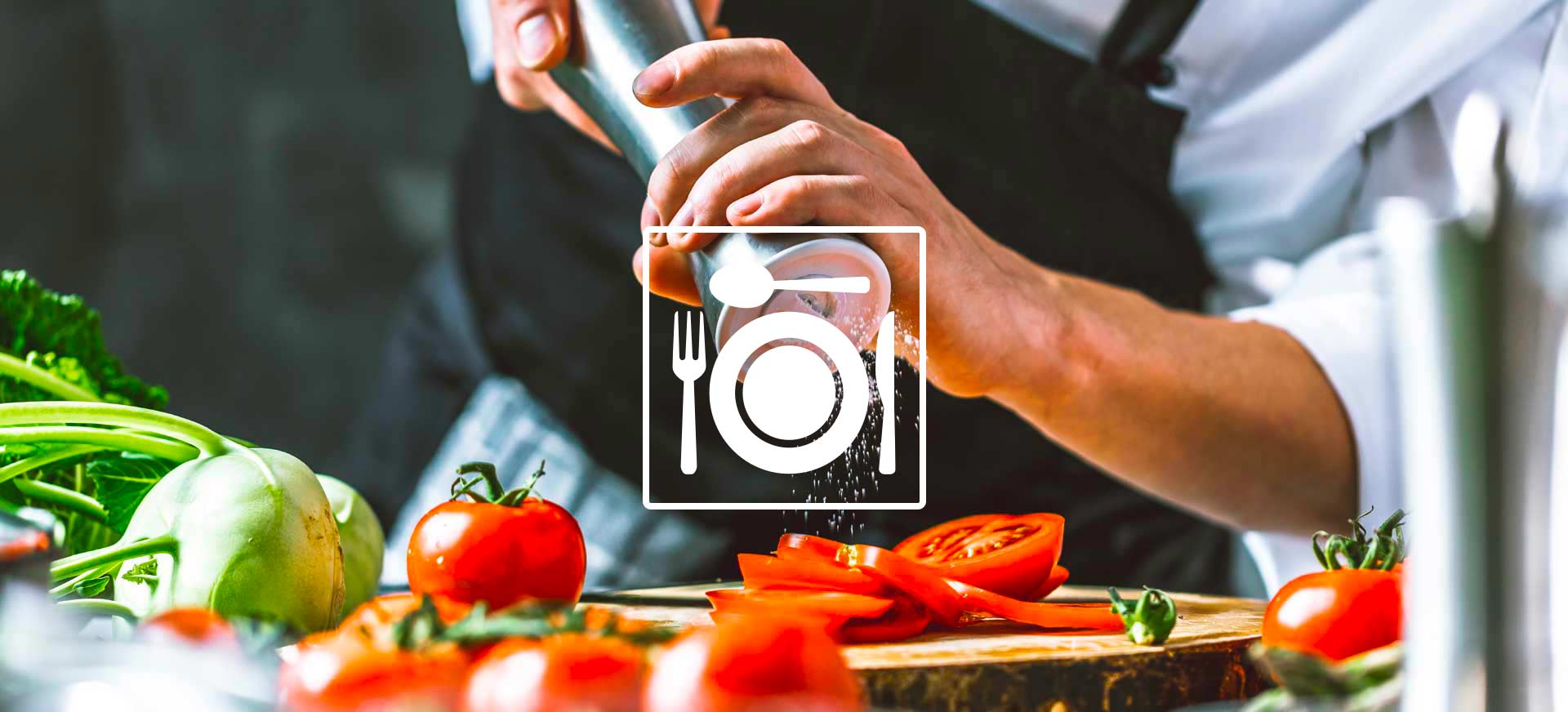 Our Cuisine
Guardamar is a fine example of Valencian Mediterranean cuisine. Located at the mouth of the River Segura, it is one of those special places where tradition is based both on land and sea products.
Peix de Guardamar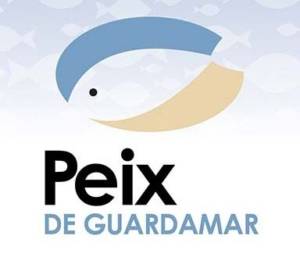 Peix de Guardamar (Fish of Guardamar) represents the very best of local cuisine. Amongst other captures Guardamar's traditional small fishing fleet brings to our river port species such as: giltheads, groupers, sea bass, flounder, turbot, cuttlefish, shrimps and the renowned Guardamar king prawn.
Our local Fish Exchange Market is located at our Segura River's Mouth Port. Auctions are held at 10 a.m. from Monday to Friday and it is open to the final client.
All these fish are found in most of our restaurants' menus. The world known 'paella' rice is originally from our region and its most famous dish.
You can choose a seafood paella, a 'a banda' rice where fish and rice are served apart, a vegetarian paella or an orchard paella with vegetables, poultry or even rabbit. We must also mention our seafood stew or 'caldero'.
The sweet dried red pepper known as 'nyora' and the Guardamar king prawn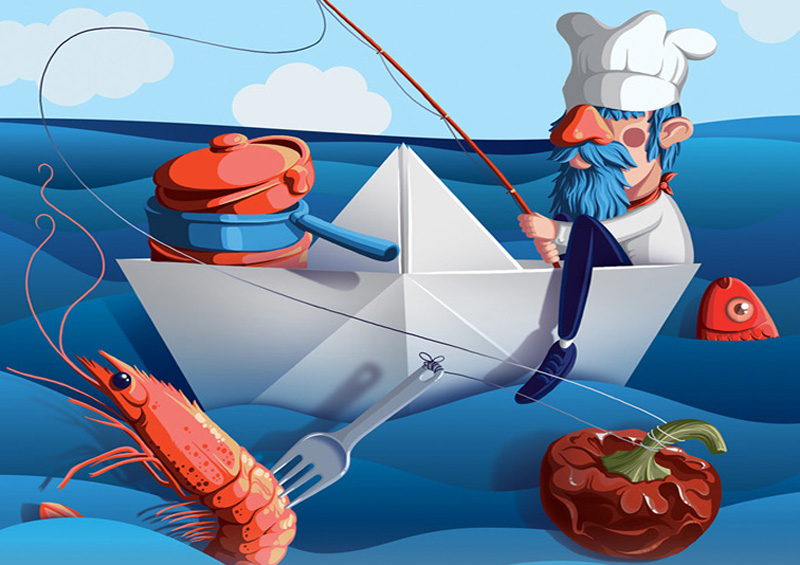 These two products are the pride of Guardamar since they can only be found in very few places and it is hard to match Guardamar's quality.
For example, the 'Guardamar Nyora' has been included in the 'Ark of Flavours', a project promoted by the Slow Food Movement in Valencia. The ark only admits the most treasured jewels of our gastronomic culture and the 'Guardamar Nyora' is one of them.
It is a small red sweet bell pepper, which provides flavour and aroma and an unmistakable personal seal used in paella rice and other regional recipe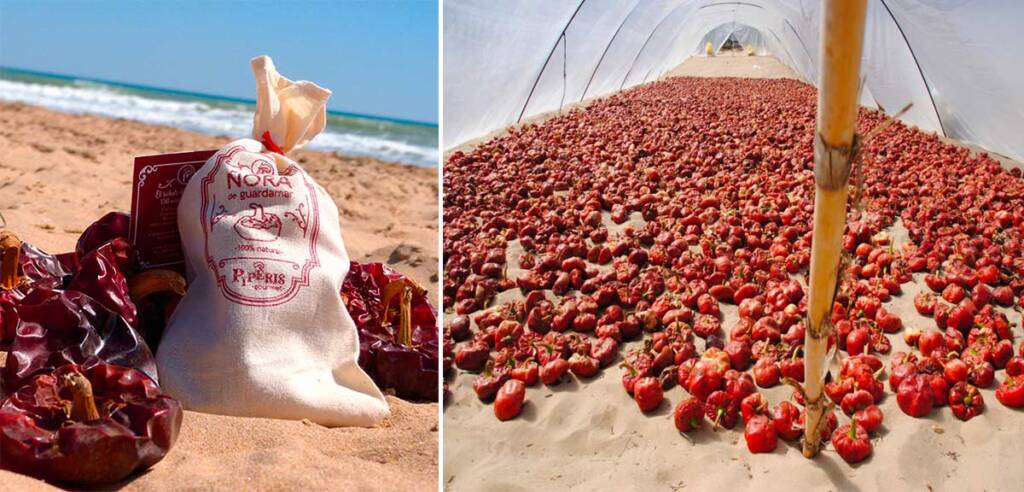 The Guardamar king prawn is known for its high quality. It is found in areas where the river's sweet water meets the sea's salty waters. In the Region of Valencia both Guardamar at the southern regional border and Vinaròs, at the northern regional border, are the producers of this quintessential luxurious king prawn.
This is the main reason why both towns have been twinned.Make sure you taste the Guardamar king prawn with its three coloured tail: purple, red and yellow.
The Guardamar 'Nyora' sweet dried red pepper and 'Llagostí' king prawn Cuisine Week
Since 2005 Guardamar has hosted one of the most important gastronomic events on the Spanish Mediterranean coast. You can taste dishes including some with these two main ingredients cooked by the best restaurateurs in the Valencian Community.
For more information please check:
'Nyora' sweet dried red pepper and 'Llagostí' king prawn Cuisine Week