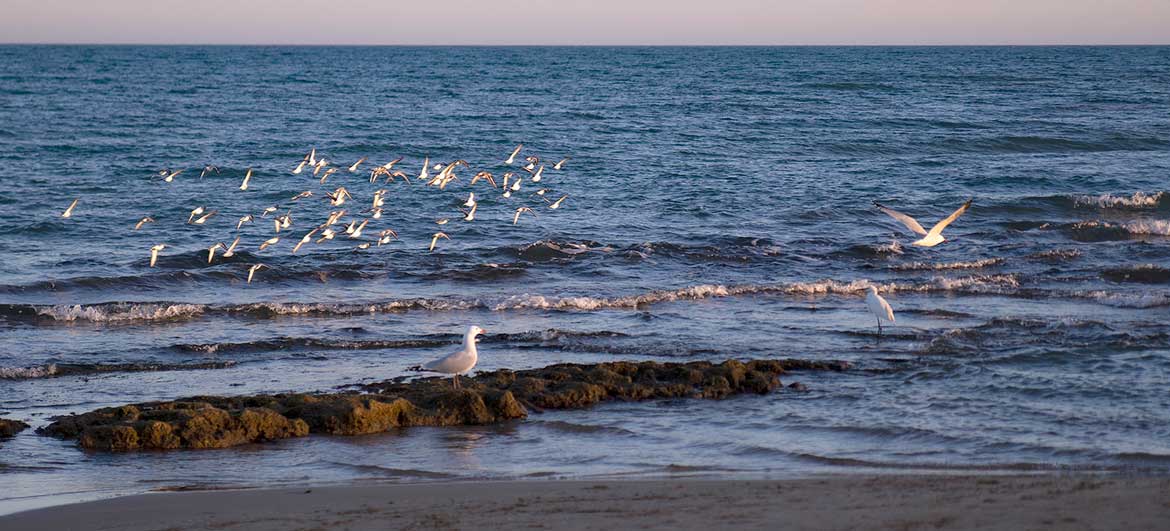 Birds' Haven
Guardamar, a birds' haven in the Costa Blanca
If you are passionate about birds, whether you are an enthusiastic amateur or an experienced professional, Guardamar and the southern part of the Costa Blanca offer a wide variety of unique species as well as other more common ones.
The spring and autumn migratory seasons bring, of course, many water birds to our area.
This is a plus for aquatic birdwatchers, who will be able to see up close a large number of species such as the grey heron, the squacco heron, the common pochard or the sanderling, We can even find more difficult to spot species such as the white-headed duck or the marbled duck.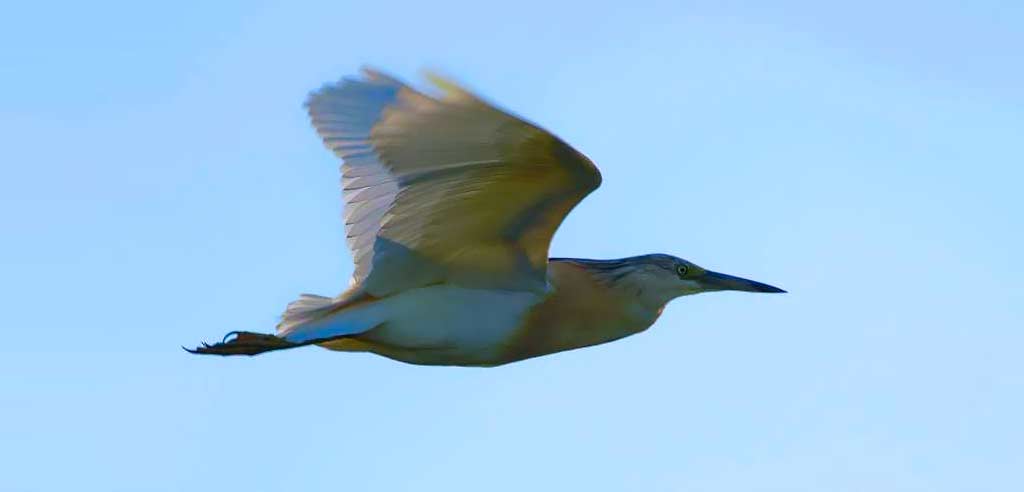 In nearby areas, not far from the mouth of the River Segura here in Guardamar, there are some extremely well known birdwatching areas: the Natural Park of El Fondo d'Elx-Crevillent, the Santa Pola-Elx Saltworks and the La Mata-Torrevieja Salt Lake Lagoons, a part of the latter are in Guardamar district. All these areas can be reached by car in 15 minutes or less.